About Rammik Construction
Expertly designing, building, and renovating since 1994.

"Quality is never an accident; it is always the result of high intention, sincere effort, intelligent direction and skillful execution; it represents the wise choice of many alternatives, the cumulative experience of many masters of craftsmanship."
— William A. Foster
Since 1994, we at Rammik have been building beautiful spaces and strong relationships with supplier and sub-trade business partners, to provide our clients with high-quality renovations and stunning results.
Our expert team has over 70 years of combined residential construction experience and is dedicated to ensuring that homeowners are happy throughout the renovation process. We are proud to go the extra mile to help our clients make their dreams a reality.
Focused on delivering quality results, we will look after every detail along the way. From helping you choose your finishes to making sure that all the required paperwork is completed and submitted. We have an excellent relationship with local building departments, and our rapport with them allows us to navigate building code matters smoothly and proficiently.
Our Team
Mark Hofstee started Rammik Construction in 1994, and is now backed by a team of loyal, skilled, and friendly employees who take pride in a job well done.
Our team helps our clients every step of the way, from the first point of contact until the project is completed. From the design process to decisions about finishes, connecting you with the appropriate suppliers and finalizing your budget, we are dedicated to ensuring that your project is a success.
Make the home of your dreams a reality
Contact Rammik today
Our Community
Rammik is a proud member of the Guelph community, supporting a number of local organizations, including:
Our Associations
We are a member of the following local and national associations: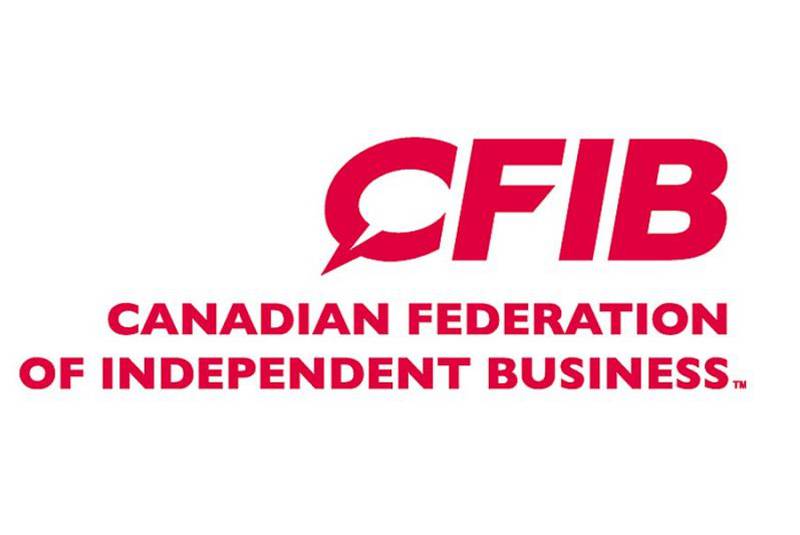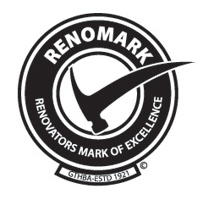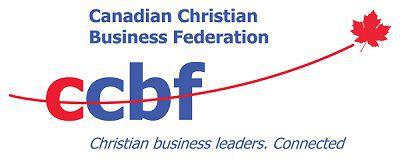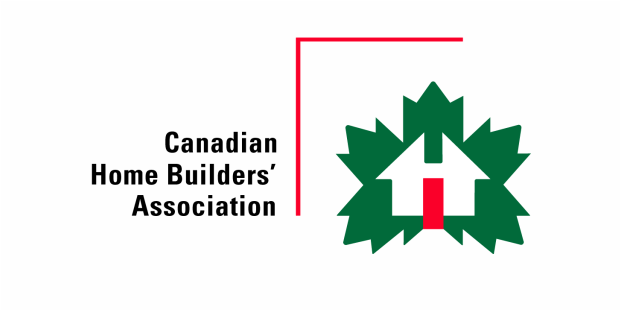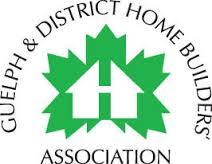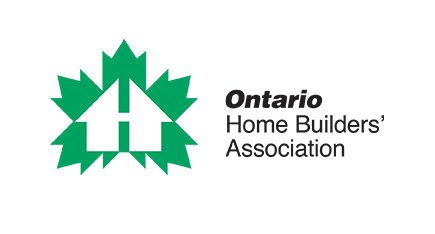 Our Design & Build Process
At Rammik, we recognize that every project and client is unique, and we consider every project distinctive. We are expansive in our offerings and we will take the time to meet with you to determine exactly what you are looking for in a renovation. Our team will create unique designs and meticulously plan to ensure that your renovation fits your needs and desires.
When you work with Rammik, whether it's a whole home renovation or a single room, you can expect the following:
1a. Introductory Meeting
You will conveniently, and virtually, meet with Mark Hofstee, President of Rammik, to discuss your project.
1b. Initial On-Site Consultation
Measure the project area
Discuss your wants, wishes and dreams for the project
Review the practical considerations for the project, including feasibility
Assess timelines and project scope
Overview Rammik's process for successful renovation completion
2. Second Consultation
Present the initial scope of your project
Present the preliminary budget of your project; a rough estimate of the project cost based on our initial consultation
Discuss any new ideas since our first meeting
Sign the Design Estimate Agreement, or part ways as friends
3. Conceptual Design Phase
Our design team will create conceptual designs including cabinetry, if applicable, and will help you select all of the finish materials
Meet on-site with our trusted subtrades who can provide extra insight into your renovation project
Provide a draft contract, an in-depth scope of work, and a revised estimate
4. Build Preparation
Prepare and sign the final construction documents, including the renovation agreement outlining the cost and payment terms, the final designs, and any other specific details of the renovation
Finalize the permit designs and submit the application for a building permit
5. Build Phase
Outline project start date and renovation schedule
Client renovation preparation begins (i.e. removing the contents of the space to be renovated)
Introduce the Rammik team members on the project and perform a walkthrough
Construction begins: we will communicate with you regularly and keep you informed
We will ensure that a clean worksite is maintained throughout the renovation process
Final walkthrough when the renovation is finished
6. After-Project Completion/After-Care
We guarantee our work for two years after substantial completion of the project
We will provide service work within this time frame if any issues arise
Make the home of your dreams a reality
Contact Rammik today